Hosting
Hosting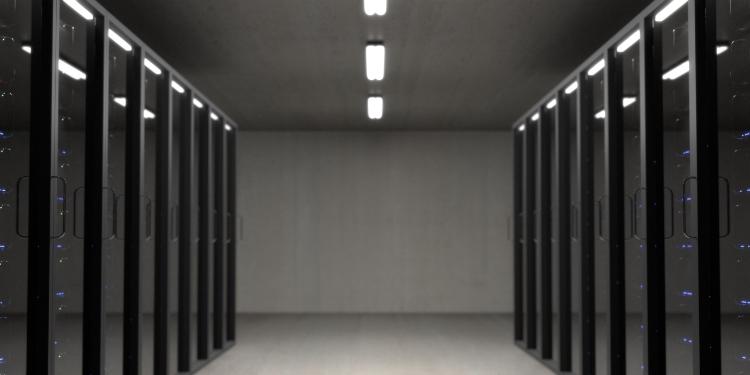 We provide cloud-hosting services, which ensure that users will enjoy a similar experience when accessing our applications through their Web Browser as they have in the past with traditional desktop applications.
We either provide you with hosting while doing the setup and the management for it or you can provide us with access to your hosting provider so we can do the required.
What You Get
Receive 24/7 expert support for any questions or issues.
Tailor your site with a unique domain and email address                  
Increase your popularity with SEO & marketing services.
Enjoy your Free SSL, premium malware, and hack protection.
Handle traffic loads with a secure, cloud-powered platform.