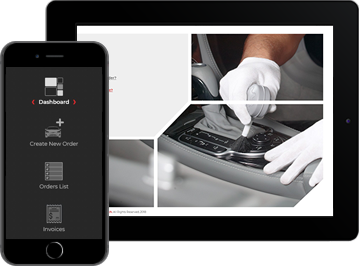 Turk Car Care Company specialized in serving large automobile companies in Jordan.
Website: https://turk.completechaintech.com
What We Did
Turk system acts as a portal designed specifically to serve the needs of large automobile companies.
E-services delivery will be a key source of innovation for Turk. As it will transform car services from traditional channels to efficient and effective electronic channels.
Turk system allows Automobile companies to fill out the required service online form such as Dry clean & interior detailing, Nano Ceramic coating, polish & waxing or smart repair.
We used Drupal8 As a base to help Turk in delivering better quality services to Automobile Companies – it will be available 24/7 , faster, more convenient and more personalized.
Services Implemented for Turk
We accomplished the following services for Turk:
Customer Support
A user friendly interface
Training Employees on using the System.
Security
Maintenance & On-going Support
Hosting Infrastructure Setup
Search Engine Optimization (SEO)
Responsive Design
Securely access web interface on mobile devices.