Raneem Al Abed
Raneem Al Abed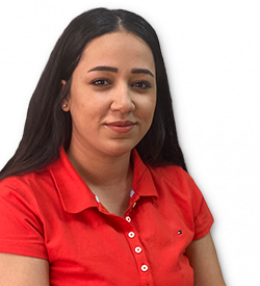 About
A person who is expressive via writing, singing, and social interactions.
Information
An ambitious woman who seeks to prove herself in her work, where commitment and perseverance are the secrets of success. Working as an organized and driven operations officer is a great field since I can effectively develop and enact policies thus increasing the efficiency of operations at Complete Chain.
Education
Holding a bachelor's degree in English Literature from Yarmouk University.