Bisan Al-Hayjaa
Bisan Al-Hayjaa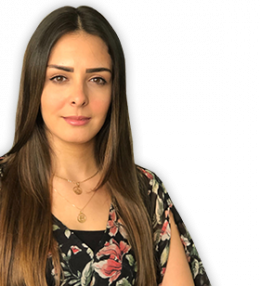 About
A passionate Project Coordinator who loves being part of the change, leading and being part of the team who is responsible for implementing innovative projects.
Information
I am a self-motivated team player with excellent communication skills. For the past several years I have worked and excelled in different industries, and I attribute this success to my ability to plan, schedule, and handle many different tasks at once.
I am passionate about systematic and dynamic influential change that serves and develops the society and the institutions.
Education
Holding a bachelor's degree in Business Administration from the Hashemite University.