Bardees Amirah
Bardees Amirah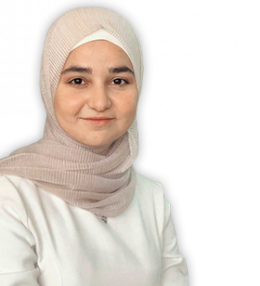 About
I love books, novels, poetry, movies, political programs and any thing that might expand my perceptions and increase my awareness.
Information
As a general accountant I have strong sense in ethics and documentation, the whole accounting field depends on analyzing the transaction and empower it by the accurate voucher, bill or any related documents to prove the accuracy of it, to deliver a reliable financial information for the decision-makers, that's why it is important to the accountant to read the numbers and understand them.
Education
Holding a  bachelor degree in Accounting from the University of Jordan.